Company Profile
---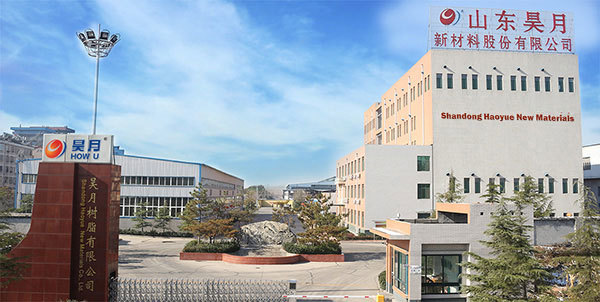 Shandong Haoyue New Materials Co.,Ltd.is based on the field of high absorbent resins,adheres to the brand quality,and is committed to providing brand new experience for consumers of sanitary napkins,diapers and other daily necessities.After a decade of development and accumulation,it has developed into a professional manufacturer of High absorbent resins integrating R&D,production,manufacturing and sales services,and now possesses six major series of dozens of innovative products.Although Haoyue has only a short history of a dozen years,its development speed is changing quickly,making a step every year.
With the development of Haoyue,the production and sales volume has doubled year by year,displaying a geometric growth.Behind this,it is closely related to the enterprise's occupying the commanding height of scientific and technological innovation.From the beginning to the present,the company has changed the development mode of traditional enterprises,and walked out a way of technology patentization-patent standardization-standard marketization,laying a good foundation for the rapid development of the enterprise.The production of a 40,000-ton production line is a major turn in Haoyue's history.At present,Haoyue has three national patents for invention and 11 patents for utility model.In the next one to two years,it plans to apply for 3-5 national invention patents,so that Haoyue's products with increasingly perfect performance can serve the whole world,while continuously meeting the customer requirements.
Haoyue's development tenet is to be a supplier able to sustainably develop the enterprise,taking the customer requirements as the R&D direction,and being the most intimate partner of downstream enterprises.In recent years,the diaper market has undergone a rapid development.With respect to this demand,and based on the development of sanitary napkin products,Haoyue has developed a macromolecule special for new diapers.Once put on the market,it has been chased after by consumers.At the same time,the company also aims at the high-end market of international pet mats,and has developed a series of pet mats in cooperation with relevant companies from time to time,which have been welcomed by European and American countries.In addition,the products have been widely used in agricultural water-retaining agents,submarine optical cables and other production and living areas,and have received unanimous praise from wide customers.Now it is engaged in the development and production of adult care products,which will bring good news to the elderly.