Number of company employees
Cumulative customer service
ABOUT HAOYUE
Shandong Haoyue New Materials Co.LTD.
Shandong Haoyue New Materials Co.,Ltd.is based on the field of high absorbent resins,adheres to the brand quality,and is committed to providing brand new experience for consumers of sanitary napkins,diapers and other daily necessities.After a decade of development and accumulation,it has developed into a professional manufacturer of High absorbent resins integrating R&D,production,manufacturing and sales services,and now possesses six major series of dozens of innovative products.Although Haoyue has only a short history of a dozen years,its development speed is changing quickly,making a step every year.
View more>>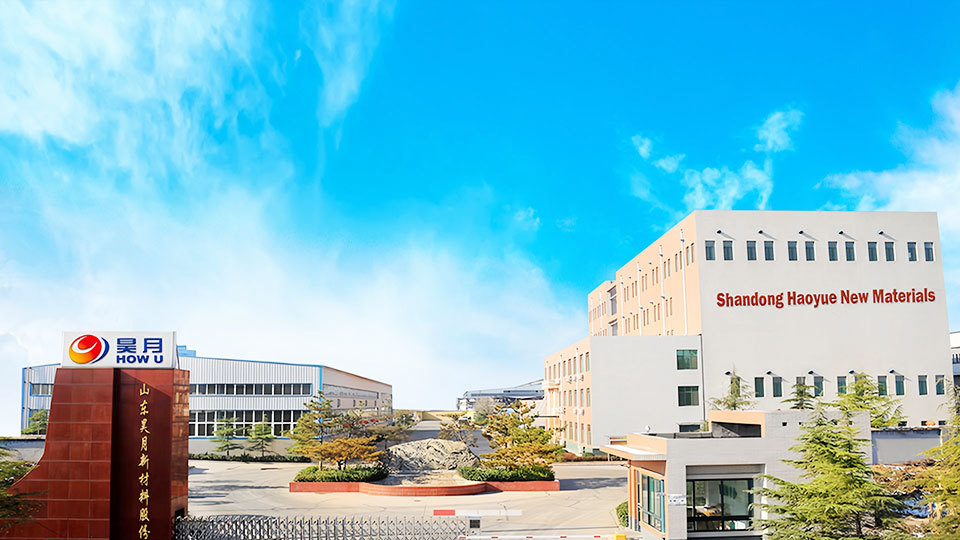 PRODUCT RECOMMENDATION
Based on the field of highly absorbent resin industry, abide by the brand quality way, is committed to sanitary napkins, diapers and other household products for consumers to provide a new experience. After ten years of development and accumulation, we have developed into a professional manufacturer of high absorbent resin integrating R&D, production, manufacturing and sales service.
---
PROVIDING HIGHLY ABSORBENT RESIN SOLUTIONS
---
Haoyue's development purpose is to be the supplier of sustainable enterprises, to take the customer's needs as the direction of research and development, and to be the closest partner of downstream enterprises. In recent years, the diaper market has been developing rapidly, in response to this demand, Haoyue has developed a new type of polymer specializing in diapers on the basis of sanitary napkin series products, which is sought after by consumers once it is put into the market. At the same time, the company also aims at the international pet pads this high-end market, when cooperating with related enterprises in research and development, produced a series of pet pads, by the European and American countries welcome. In addition, the products are also widely used in agriculture, water retention agent, submarine fiber optic cable and other production and living areas, by the majority of users consistent praise. Now it is also committed to the development and production of adult care products, which will bring the gospel to the majority of the elderly.
NEWS CENTER
Hao Yue's development, production and sales volume doubled year by year, geometric growth, the growth behind the enterprise occupation of science and technology innovation this high point is closely related.
---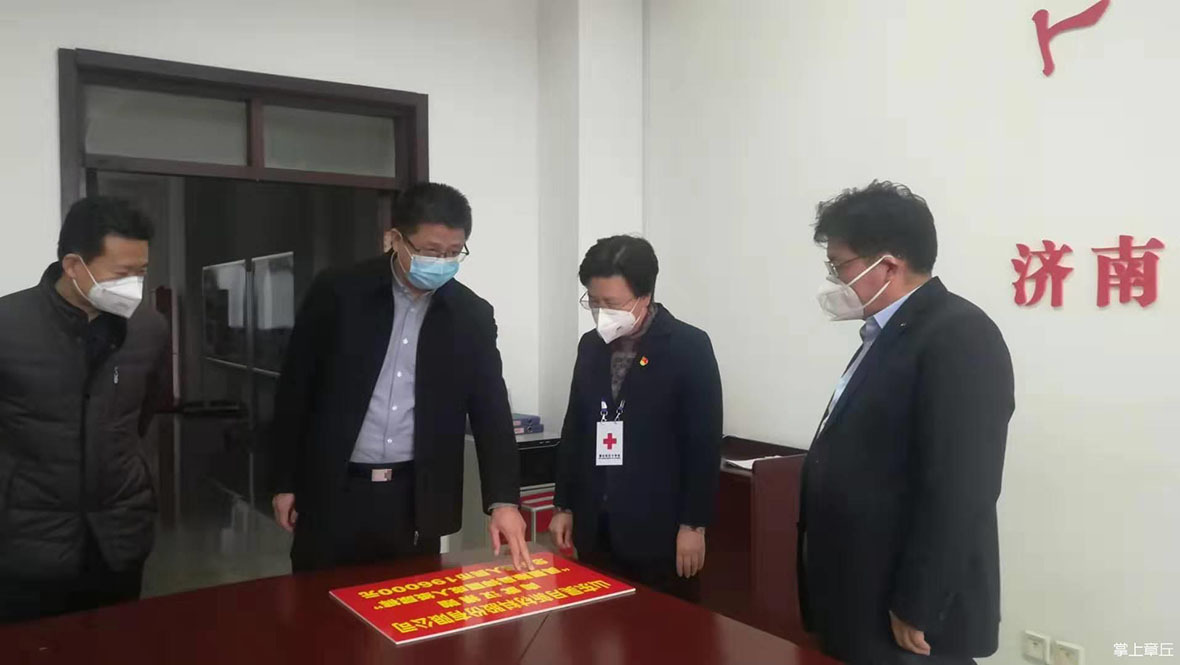 On February 13, Shandong Haoyue New Materials Co., Ltd. donated 196,000
On February 13, Shandong Haoyue New Materials Co., Ltd. donated 196,000 yuan worth of protective materials to Wuhan through the United Front Work Department of the Zhangqiu District and the District Industrial and Commercial Federation. An Feng, Secretary of the Party Group of the Industry and Commerce Federation, and Wang Fang, Executive Vice President of the District Red Cross, attended the donation ceremony. 
2020/03/24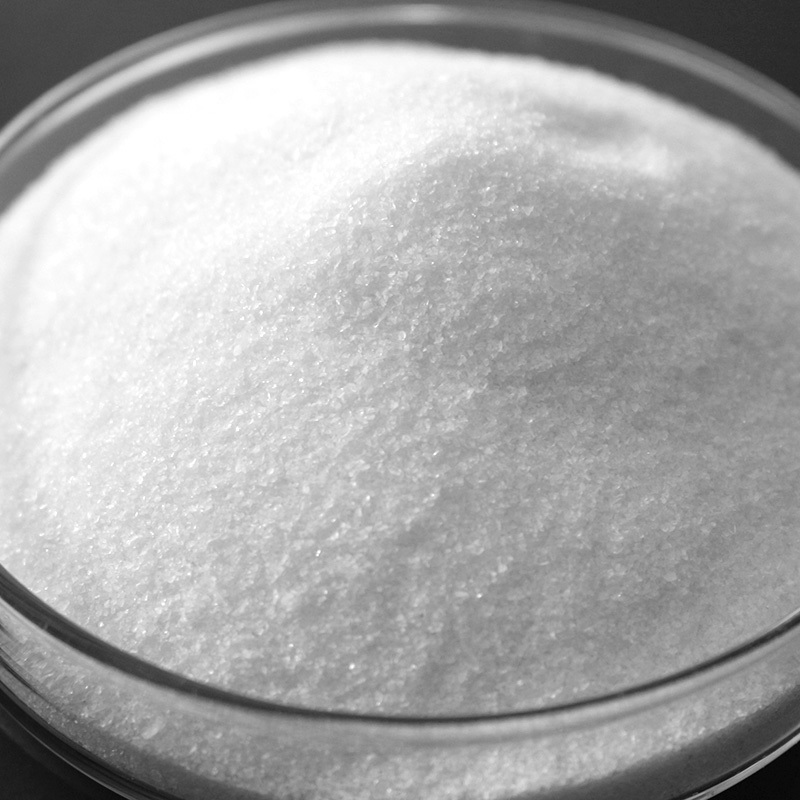 China's proposal for an international standard for superabsorbent resin was formally established in ISO
On September 25, 2014, "Porous crosslinked polyacrylic acid sodium salt superabsorbent resin for blood absorption part 1: Test method" and "Porous crosslinked polyacrylic acid sodium salt superabsorbency for blood absorption" proposed by China Resin Part 2: General Requirements "and other two international standard proposals were approved at the 63rd annual meeting of the International Organization for Standardization / Plastic Technical Committee (ISO / TC61), and a working group on superabsorbent resin (ISO / TC61 / SC11 / WG12), the convener is Dr. Sun Hui of Beijing Technology and Business University.
2019/12/16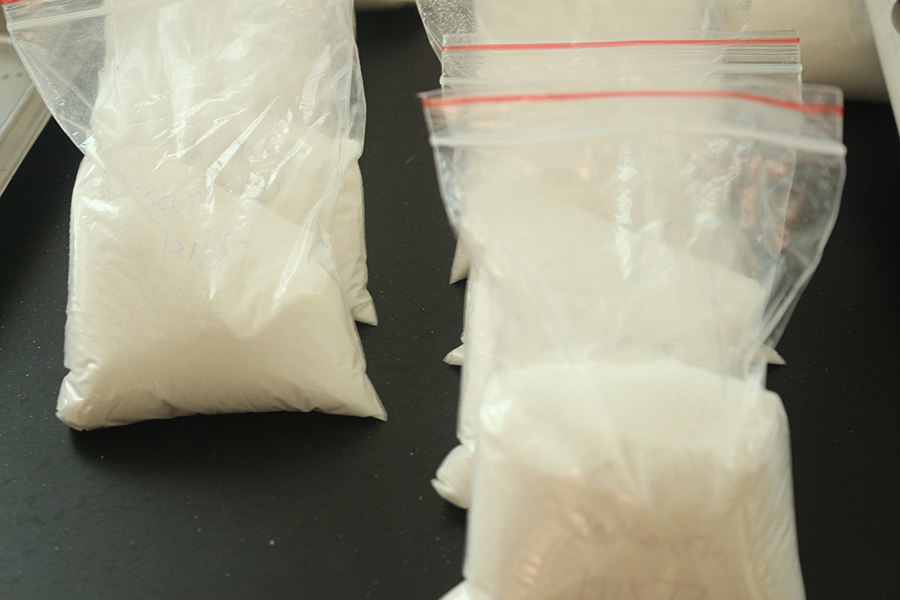 A company in Jinan breaks the market monopoly of foreign companies in the super absorbent resin industry
Xinhua News, Shandong Channel, April 19 (Reporter Zhao Renwei Chen Fang) In recent years, Shandong Jinan Haoyue Absorbent Material Co., Ltd. has insisted on technological innovation and developed a new super absorbent resin product that has gradually broken Japanese products in The monopoly position in the Chinese market has brought benefits to end consumers.
2019/12/16